Whatever else happened in 2020, it was a seminal year for firearms sales. Here are the ten top-selling semiautomatic pistols (new, as opposed to used or pre-owned) according to online firearms marketplace GunBroker.com.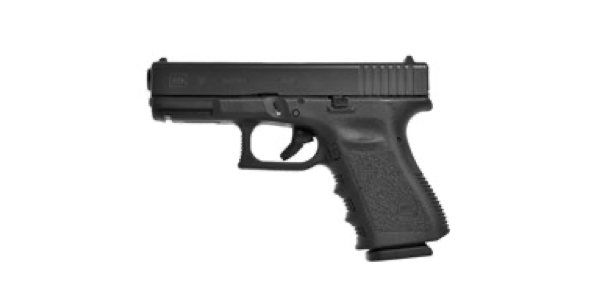 The G19 is touted by Glock as "the all-round talent." With reduced dimensions compared to standard-sized options, it's designed to excel as a conventional service piece, a backup weapon, or for concealed carry.
Caliber: 9x19mm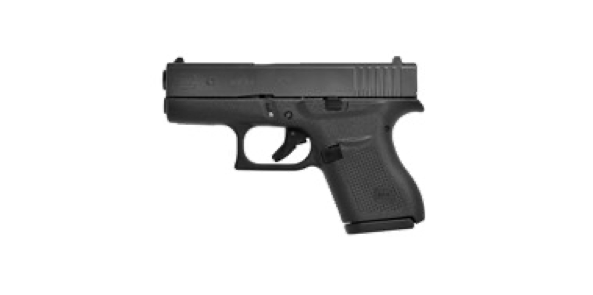 The G43 is a single-stack subcompact pistol designed for maximum concealment. Features like an integrated beavertail and aggressive grip texture are intended to enhance its usability and accuracy for all shooters regardless of hand size.

Caliber: 9x19mm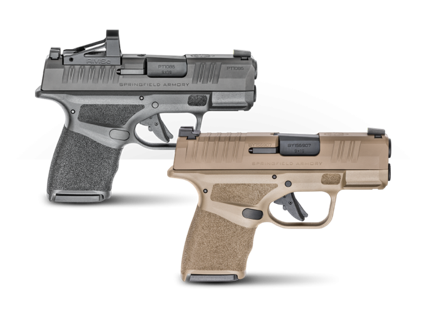 The Hellcat series is described as the world's highest-capacity "micro compact" 9mm pistols, with a patented magazine offering 11+1 or 13+1 and features like the trademark Adaptive Grip Texture and optional high-visibility sights.
Caliber: 9x19mm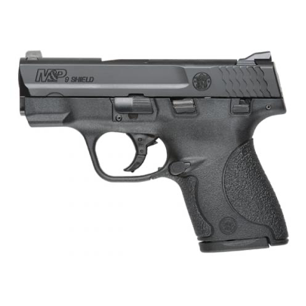 The M&P9 Shield is engineered to be lightweight and relatively thin so it may be comfortably carried all day. Features include a polymer frame with a rigid embedded stainless steel chassis, striker fire, and a patented disassembly system.
Caliber: 9x19mm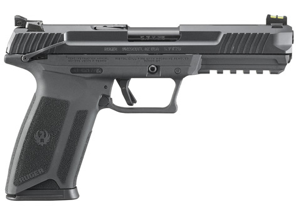 The Ruger-57 was designed with a 1911-style ambi manual safety, a robust slide release, and a reversible mag release. The slide is drilled and tapped for easy optic mounting and a Picatinny rail allows easy installation of accessories.
Caliber: 5.7x28mm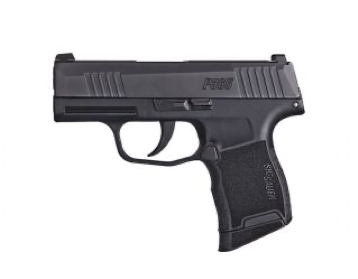 The P365 is billed as SIG's "High-Capacity Micro-Compact" with patented double-stack magazines offering 10+1, 12+1, or 15+1 capacities and ergonomics intended to enhance shootability. An optional SIG RomeoZero optic is available zeroed out of the box.
Caliber: 9x19mm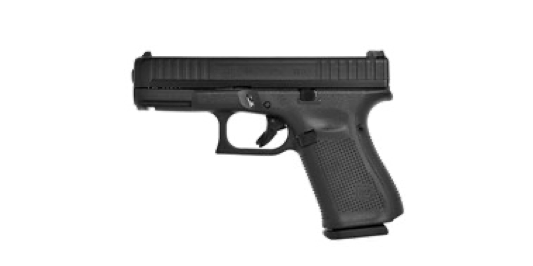 The G44 is a .22 LR designed for beginning and experienced users alike. Two backstraps are supplied to allow it to adapt to varied hand sizes. Features include a hybrid steel-polymer slide, adjustable rear sights, and a Glock Marksman Barrel (GMB) for increased accuracy.
Caliber: .22 LR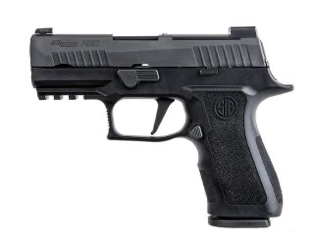 The P320 is available in a wide variety of styles and models, from compact to full-size. Features include robust safety systems that include SIG Sauer's 3-point takedown safety, which allows disassembly without pulling the trigger.
Caliber: 9x19mm, .45 Auto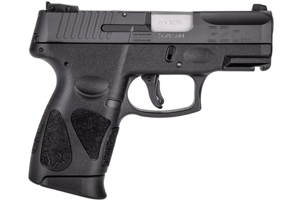 The G2 series includes G2c (compact) and G2s (single-stack) product lines. Features include a streamlined design for conceal-carry comfort and polymer frame construction. A variety of models are offered with various custom colors and finishes.
Caliber: 9x19mm, .40 S&W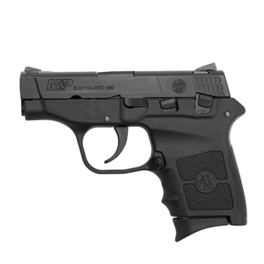 The Bodyguard 380 features a polymer frame and matte-finish stainless steel slide and barrel. It is engineered for a compact footprint and light weight (12.3 ounces unloaded) to make it ideal for conceal-carry service.
Caliber: .380 Auto
*according to Gunbroker and Gun Genius.
Sources: Gun Broker (gunbroker.com), Gun Genius (gungenius.com), Glock (us.glock.com), Springfield Armory (springfield-armory.com), Smith & Wesson (smith-wesson.com), Ruger (ruger.com), SIG Sauer (sigsauer.com), Taurus (taurususa.com)