UF PRO announced it will bring to market the new model—known as the P-40 All-Terrain Gen.2—incorporates innovative design elements that give wearers better fit plus enhanced freedom of movement as well as superior comfort and extreme durability coupled with greater functionality.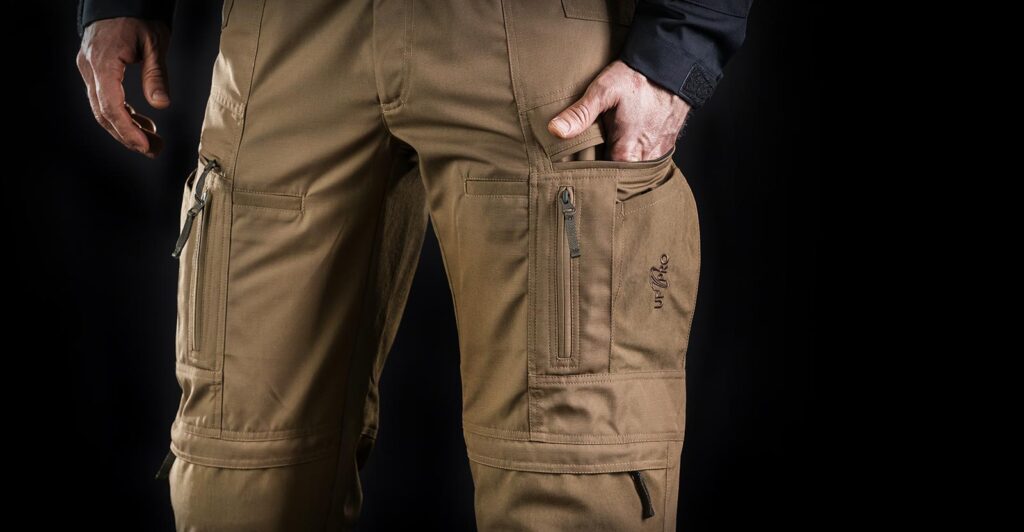 "We are very confident that the tactical community for whom the P-40 All-Terrain Gen.2 Tactical Pants were created will make them their go-to heavy duty all-'rounders for every-day use," said Armin Wagner, head of UF PRO product development.
"We built these tactical pants for use in any terrain and for any activity," he added.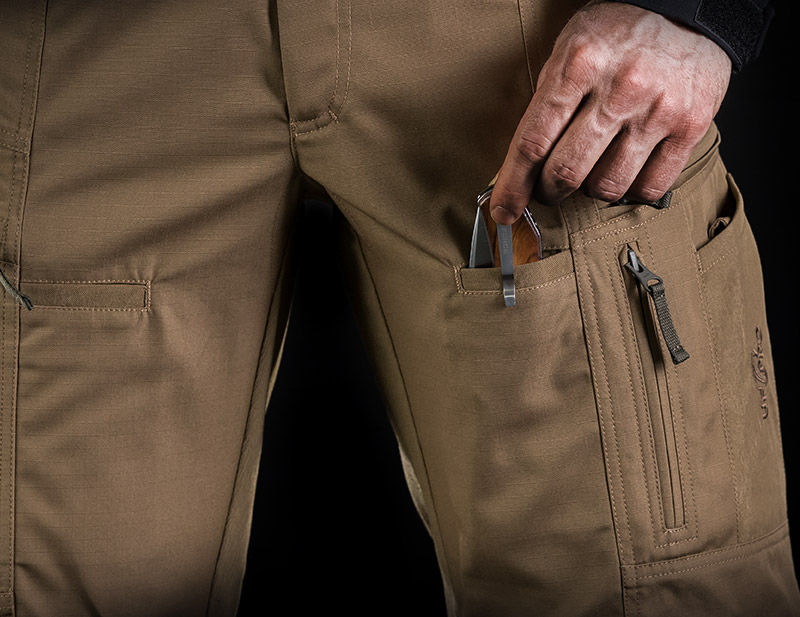 The P-40 All-Terrain Gen.2 Tactical Pants make use of larger stretch panels built out of schoeller®-dynamic stretch material. These panels, in concert with a unique anatomic cut, allow wearers to move without restrictions and interference from the pants, Wagner said.

For information about other UF PRO tactical gear, go to https://www.ufpro.com