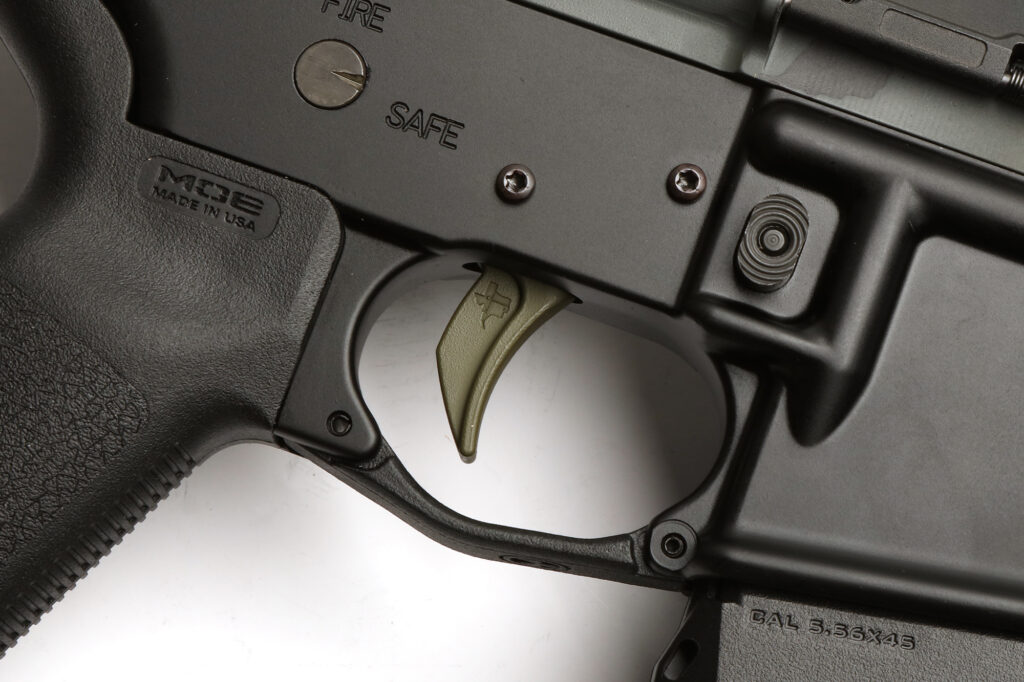 Getting the most out of your rifle has never been easier or more stylish than with CMC's new Tiger Stripe drop-in trigger. Along with a cool new look, CMC's innovative, self-contained and easy-to-install AR-15 trigger groups have been completely re-tooled to maximize production capacities, incorporate new design enhancements and reduce cost.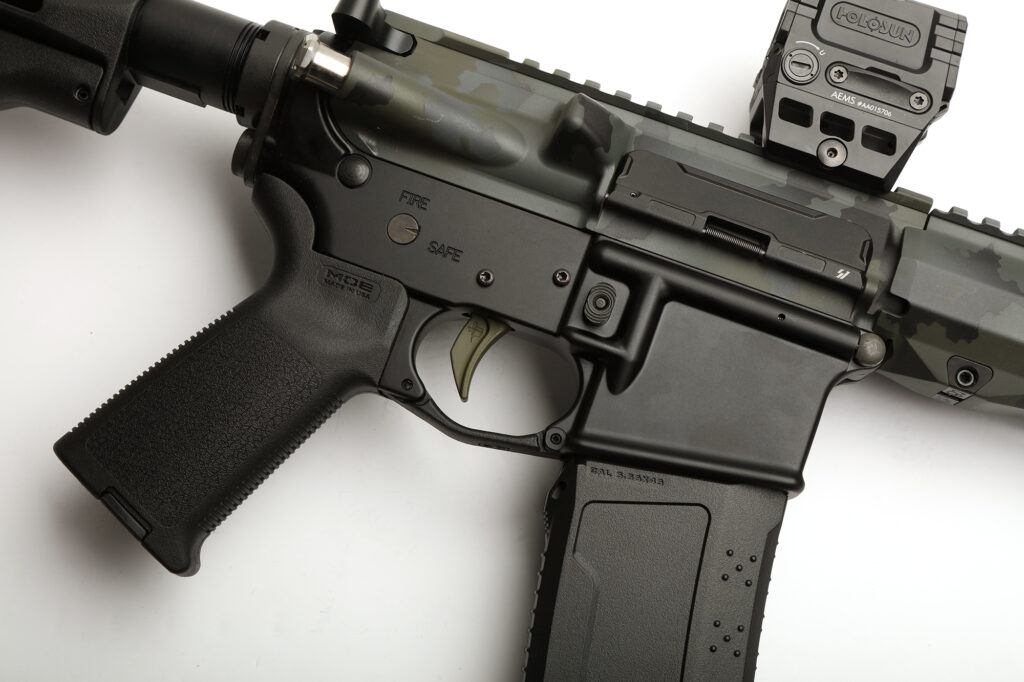 This special edition Tiger Stripe edition features an innovative design that combines the comfort of the classic trigger curve with CMC's signature flat trigger indexing into one dynamic trigger bow. We installed the trigger into a standard AR-15 lower without issue. The trigger even comes with threaded trigger and hammer pins and Torx head button screws that keep the pins from backing out.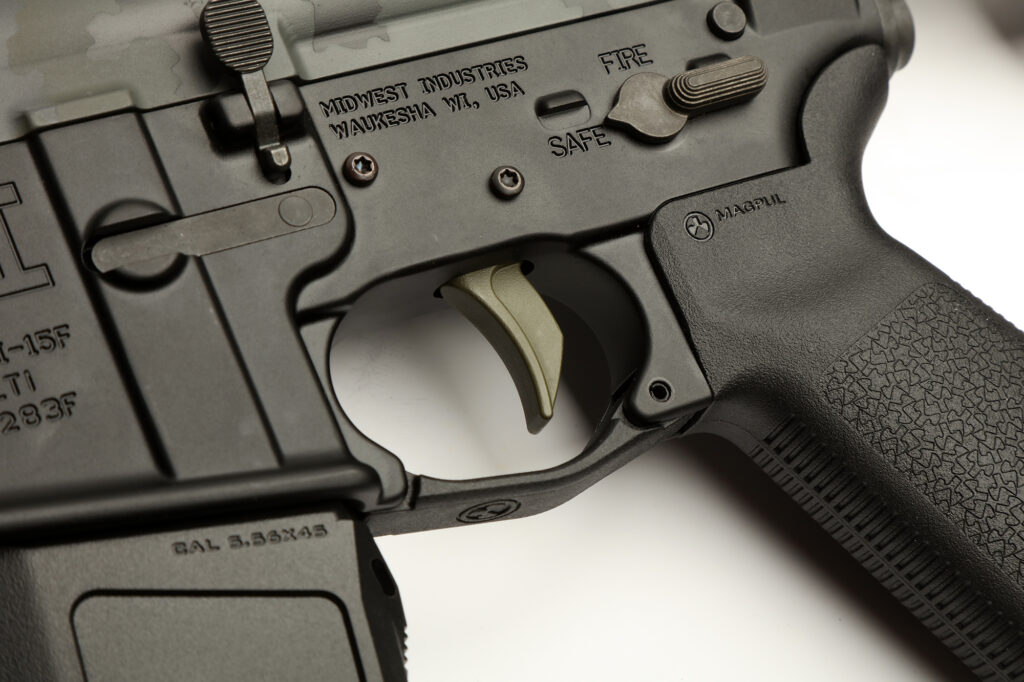 The CMC CCT has an exceptionally smooth feel, ultra-clean break, and an exceptional lock time and lightning-fast reset. We're confident that you'll like its feel and precision that it allows as much as we do. This trigger drops at the end of May, keep your eyes out for it.
MSRP: $235