Fort Worth, Texas: CMC Barrels™ is proud to announce its highly anticipated line of CMC AR Barrels. Since the 2018 inaugural launch of the CMC Glock® Match Precision Barrel, CMC has had the objective of developing a series of high-quality AR Barrels that complement their exceptional line of AR aftermarket products. The CMC Barrels™ AR Barrel line does just that.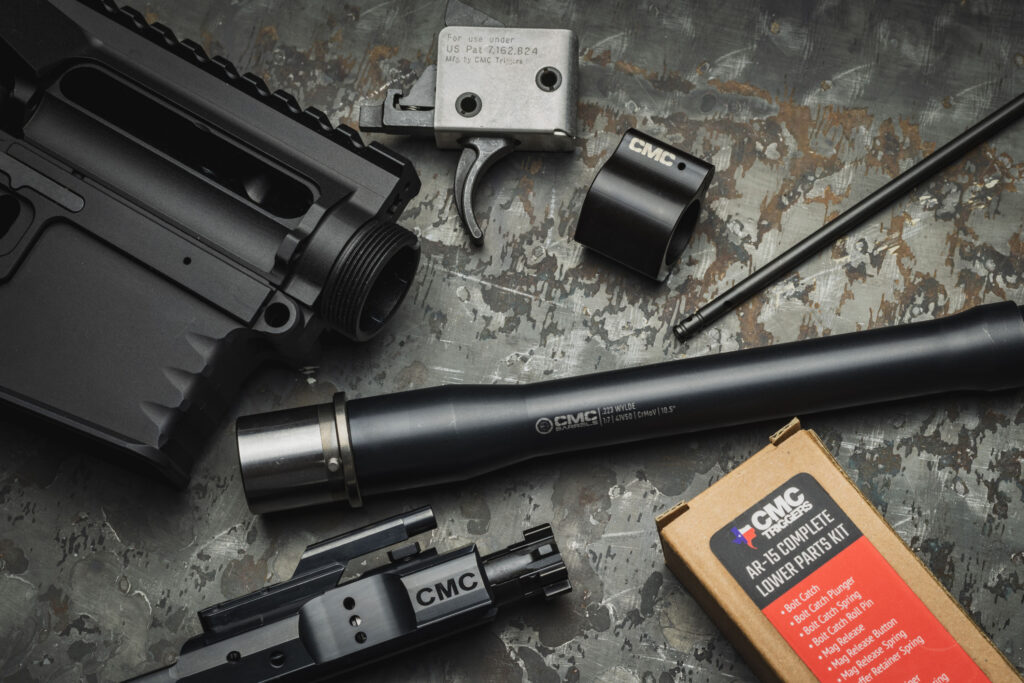 With input received from military, law enforcement, and civilian shooters incorporated into the core engineering of their AR barrels, CMC has been able to accommodate the modern-day shooting requirements requested. Every barrel is precision, instrument-inspected for absolute straightness and air gauged for maximum uniformity, yielding the highest accuracy possible. Land and groove tolerance from breech to muzzle can vary only .0001″ for the best concentricity.
For more information on the CMC Barrels™ AR Barrel or other products offered by CMC, please visit www.cmctriggers.com.