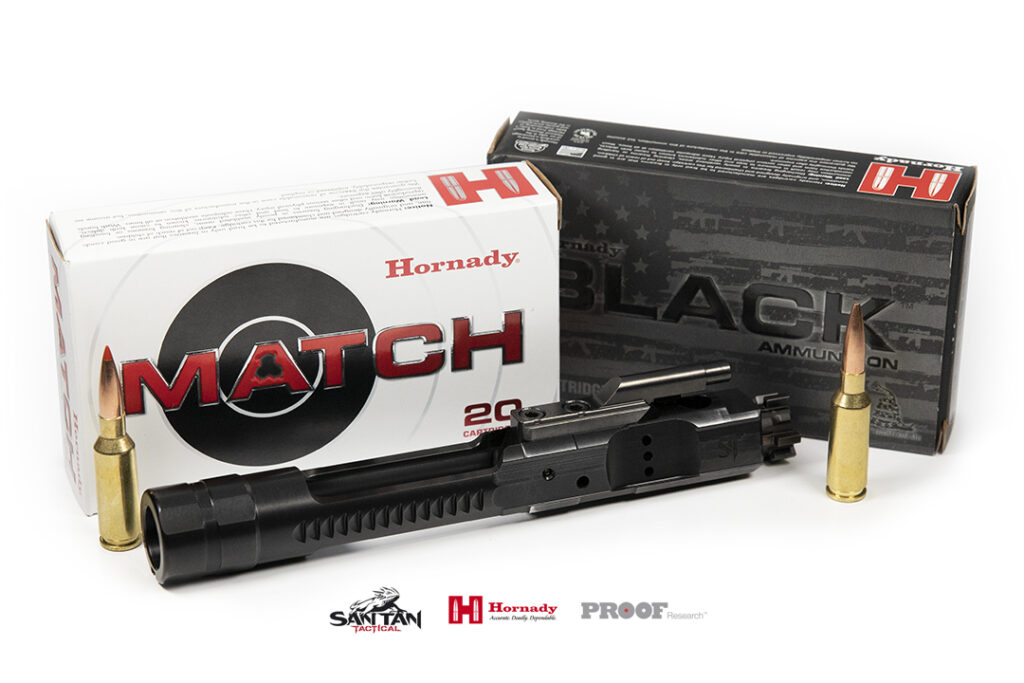 San Tan Tactical®, Hornady Mfg® and Proof Research® have partnered up on the San Tan new 6ARC rifles. San Tan's innovative high quality firearm systems and unparalleled performance in combination with Hornady's New 6ARC round originally developed for a specialized group within the US DoD, and Proof Research premium carbon fiber barrels take the AR15 platform to a whole new level!
The Hornady 6ARC Round
Hornady Mfg® a leading ammunition manufacturer, provides world-class performance in a 6ARC factory-loaded cartridge. The high-performance, match-accurate round features an excellent cartridge-to-chamber relationship and shoots exceptionally well. The 6ARC is commercially available in 108gr ELD-MATCH, 105gr BTHP BLACK and 103gr ELD-X -Precision Hunter loads. The ELD-Match round boasts a G1.536BC.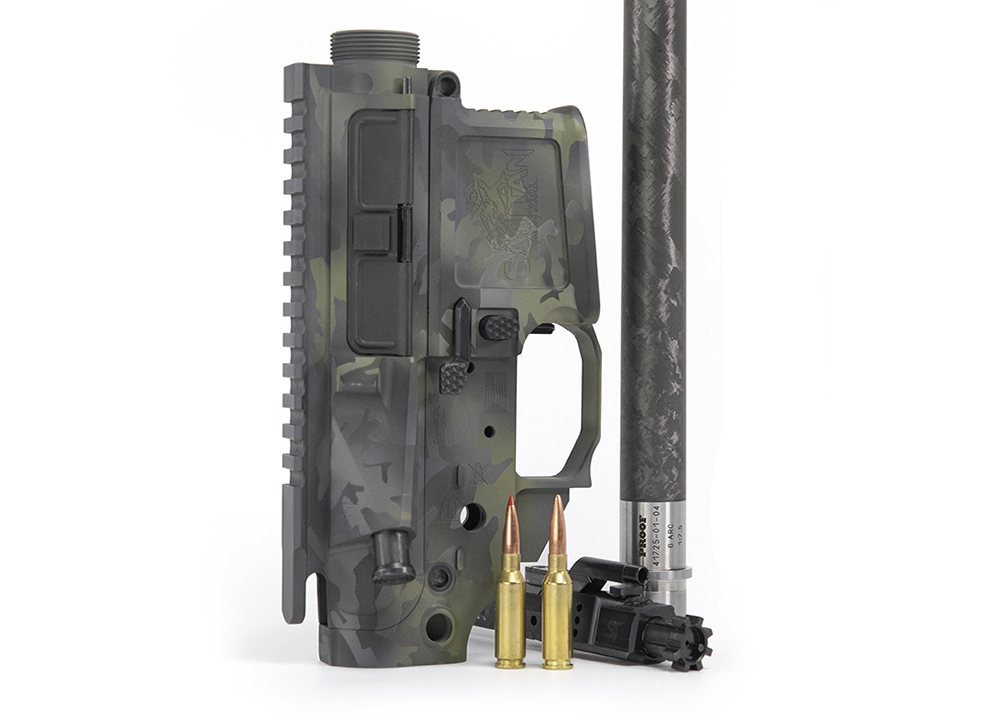 The Proof Research® 6ARC Carbon Fiber Barrel
The STT-15-6ARC and STT-15-6ARC-Lite both are configured with industry leading Proof Research® Carbon fiber barrels. Known synonymously for their quality, ultra lightweight characteristics and superior accuracy. Featuring a 6ARC Chamber,18" Length, 7.5 Twist, Rifle gas, .750 diameter gas block.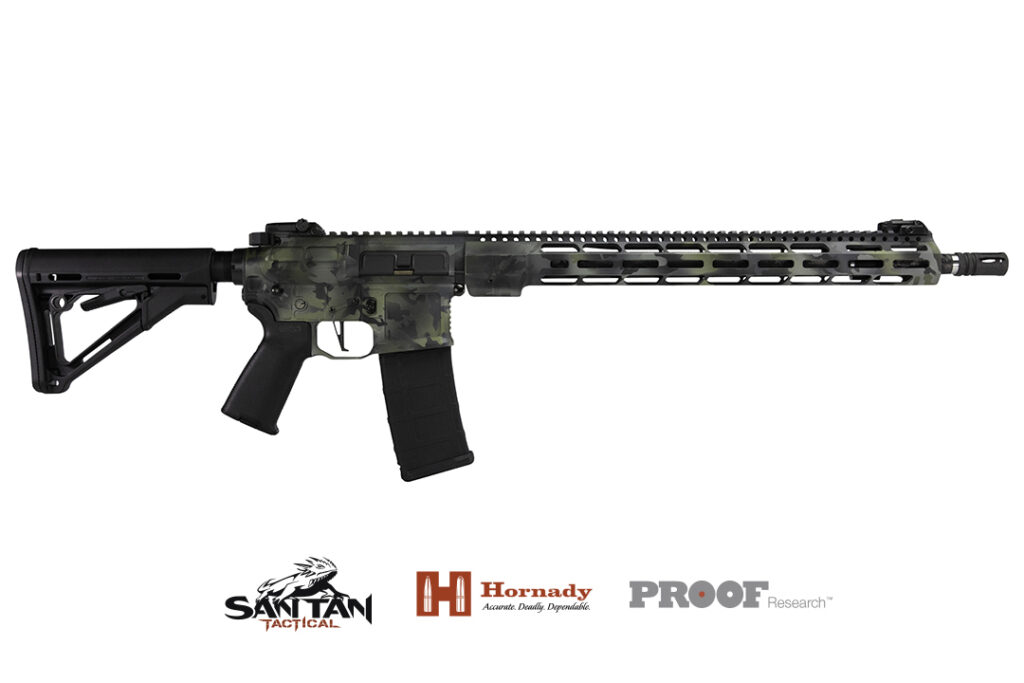 STT-15-6ARC RIFLE
The San Tan Tactical STT-15-6ARC rifles are a superb example of industry leading technologies from companies pushing the envelope with a desire to achieve more! With the other wildcat caliber's coming to market over the recent years, the recent 6.8 military requirement, all in an attempt to pursue the maximum output from the AR15 platform.

San Tan Tactical 480-726-8261